You've identified a little white patch of skin. You haven't seen it before – but it looks like vitiligo. Here's what to do.
1. Don't Freak Out
Firstly, you're not going to get anywhere by freaking out. Seriously, we know! (Honestly, it will be ok!)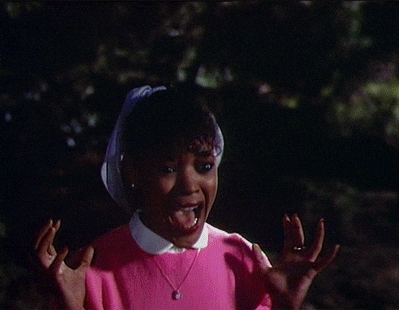 2. Book An Appointment With A Doctor
This is the most important step. You're probably not a doctor and as accurate as your family and friends may be – you need a diagnosis! This is essential to rule out any other medical conditions.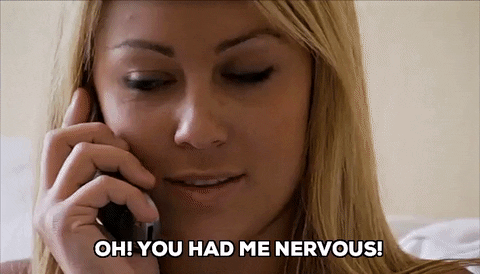 3. Know Your Treatment Options
Ok, you have your diagnosis. What do you want to do about it? There are so treatments you can try – and they could work for you! Some are keen to treat their vitiligo but our one piece of advice is don't be mislead – while treatments can work, they don't always. There is no 100% certain.
4. Don't Be Fooled By Fake Treatments
Miracle cures do not exist. Please don't fall for fake treatments asking you to part with well-earnt cash for a cure that is not proven to work or endorsed by medical professionals!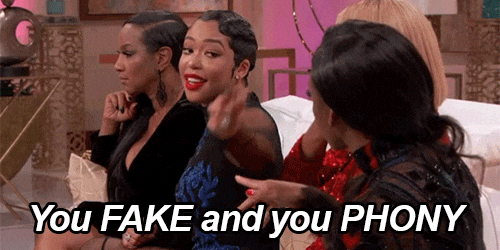 4. Protect Your Skin
NO pigment means NO natural skin protection from harmful UV rays. So, if you're silly in the sun you will burn! Cover up with factor and just be responsible.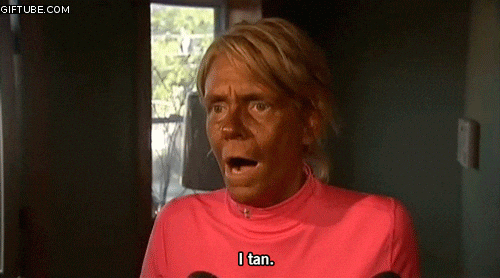 Be Confident With Camouflage Makeup
Skin camouflage can give your vitiligo total coverage if you find the right brand and shade for you. This is a great option and we think the products are better than high street make-up any day of the week!
Honestly! If your vitiligo makes you feel unconfident and your patches bring you down, promise you'll give it a go and let us know how you get on. There are so many brands now with shades for all skin tones, and perfect for males and females! 
In Fact, Just Be Confident
Life is too short to care what other people think. YOU are beautiful and SO is your skin.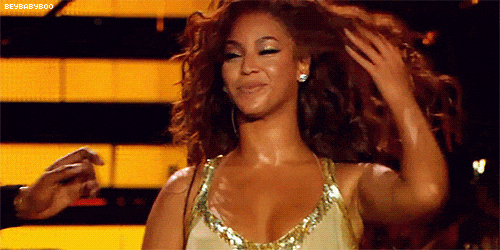 Remember You're Not Alone
People have vitiligo world-wide. No matter what sex, age or ethnicity you are, everyone with vitiligo has probably felt how you do now.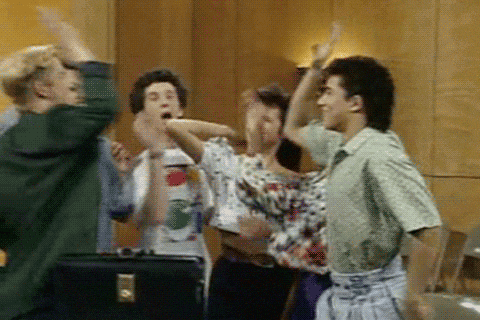 We're in this together!
Raise Awareness
Break barriers and educate people about vitiligo. The more who know, the more they understand. This means easier self-acceptance.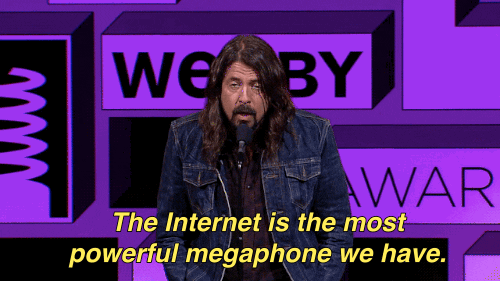 Find A Local Society
Charities and societies around the world are working hard to help people with vitiligo. An organisation near you may be able to give you extra help to help you live with your new skin disorder. 
—
Me: "Stupid skin"
Skin: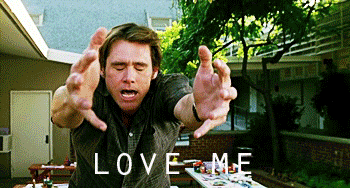 Meet Others With Vitiligo
Getting to know other people with vitiligo is a great way to understand how other people deal with it. FACT – It will make you feel so much more confident knowing people who have the same condition – people you can relate to.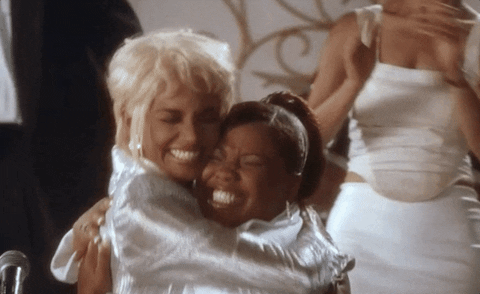 Don't Let People Bring You Down
And remember, if you're feeling self conscious and you're sure someone is giving you a look because they're uneducated, you need to know how to react when people put you down…
Do you have vitiligo? If you're recently diagnosed or want to connect with people just like you, head over to our Facebook page, the Vitiligo Talk Facebook group also, get involved with our awareness campaign right here: Vitiligo Awareness